How the SPC Water Resource Center Makes a Difference
Water resource management is a large and growing field with continuous emerging concerns. The Water Resource Center (WRC) is dedicated to promoting regional collaboration on water topics; facilitating coordination and education; and providing technical assistance to its member governments. WRC provides support to federal, state, regional, and local organizations, counties, cities, and municipalities on various water resource management initiatives.
Event Calendar
Upcoming Events
Events are currently being planned for the fall 2023 season, check back soon.
More Events
Explore Our Topics
Tools to learn about stormwater management, the MS4 program, TMDLs, and Act 167.
Discover information on floodplain management, the National Flood Insurance Program, flood maps, and more.
Explore topics that impact water resources such as climate change, integrated planning, sustainable land use planning, and transportation planning.
Drinking water and waste water management topics include source water protection, asset management, and sewer planning.
Regional Water Planning
Integrated water resource planning (IWRP) is a holistic approach to managing water resources that can provide multi-functional benefits to various stakeholders. Explore the WRC's 10-county interactive map tool to review existing water-related plans and reports for inclusion into future planning efforts.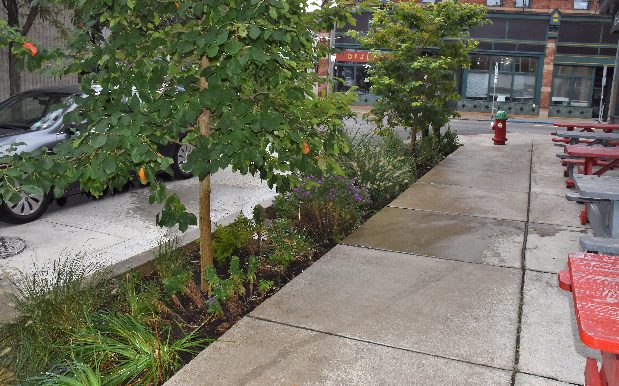 Find funding information, key contacts, maps, watershed information, and planning documents.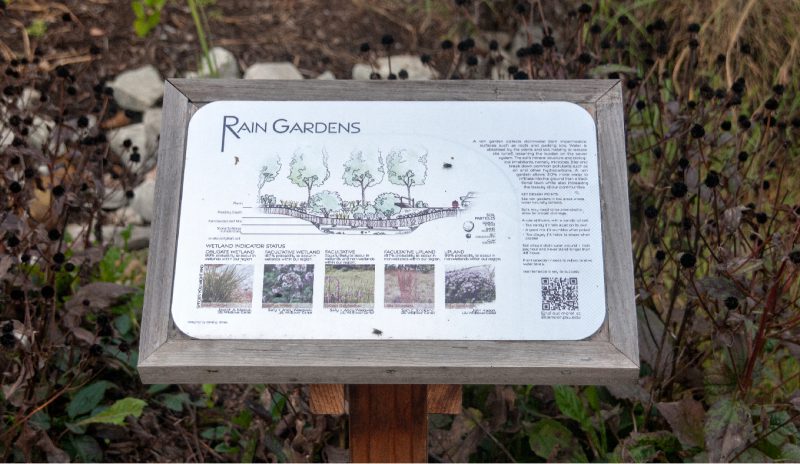 A central place for resources on each of our topics, as well as factsheets, webinars, and a glossary of terms.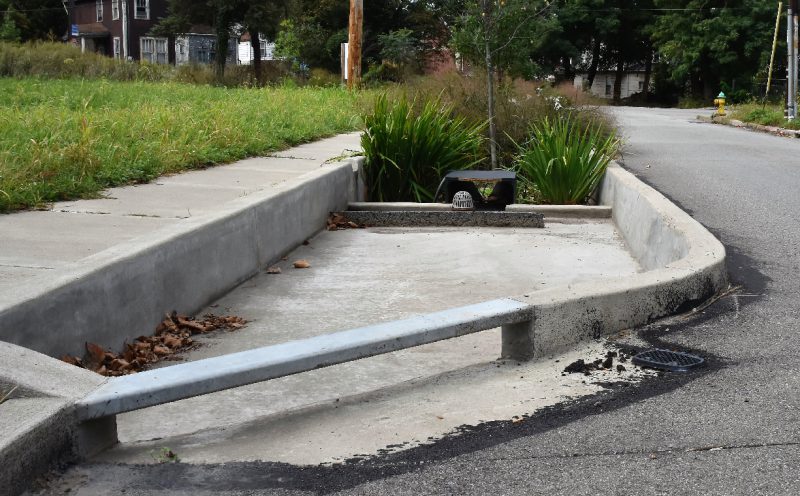 Explore federal, state, and local regulations related to water management.